53K

Approximately - Residential Projects in Various Promotional Phases

15.5

Approximately - Residential housing units

10

Approximately - Yield Bearing Real Estate

100K

Square meters office and commercial space that the Group holds and manages.
About the Group
The REM Group was established in 2014 and resulted from a partnership between Jordache Israel (controlled by the Nakash family) and ORC Real Estate and Investments.
(controlled by Raz Oded) and A.G. Avi Investment Development (controlled by Avi Hormaro).
The Group specializes in the acquisition, improvement, and management of income-producing real estate (commercial, offices, and hotels) and in the development and development of residential real estate and luxury projects for mixed hotel, residential and commercial uses.
The Group designs, initiates, and markets about 14,500 residential units and 1,000 hotel rooms (most on the Tel Aviv coastline).
In addition, the Group owns and manages approximately 100,000 square meters of office and commercial space.
The Group owns office, commercial, and parking lots, as well as land reserves for improvement in high-demand areas throughout Israel.
The Group's customers and tenants include leading companies and large government bodies.
In July 2020, the Group jointly acquired with the Israel Canada Group 100% of the shares of ICR (formerly Minrav Projects), an entrepreneurial company active throughout Israel for decades in residential real estate.
In 2022, Bank Hapoalim acquired 20% of the company's shares through its investment arm, Poalim Equity.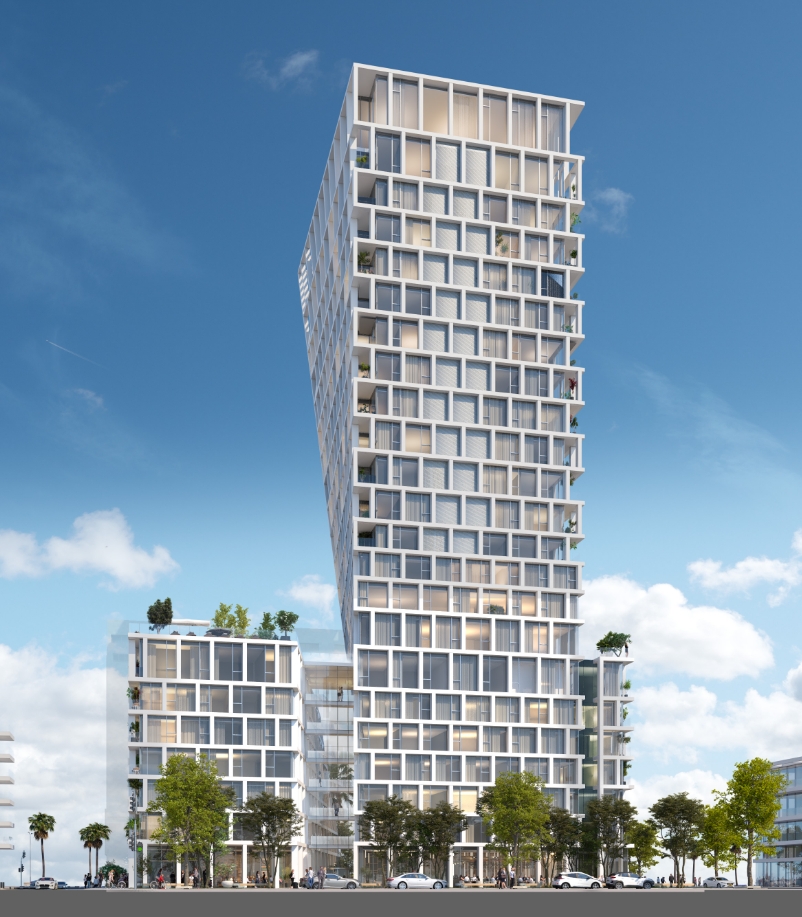 Our Flagship Properties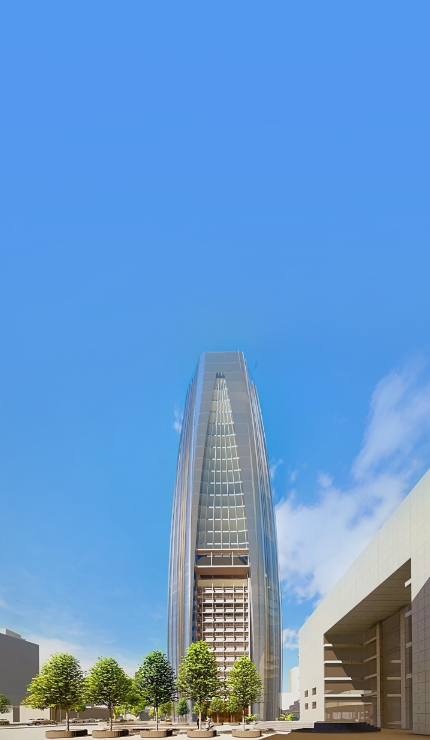 Beit America
Sderot Shaul Hamelech 35, Tel Aviv
Tel Aviv's business center, on Shaul Hamelech Boulevard, has a prestigious office tower with a commercial floor and three parking levels. The building is close to museums, the opera house, and the courts of the Tel Aviv district
Additional details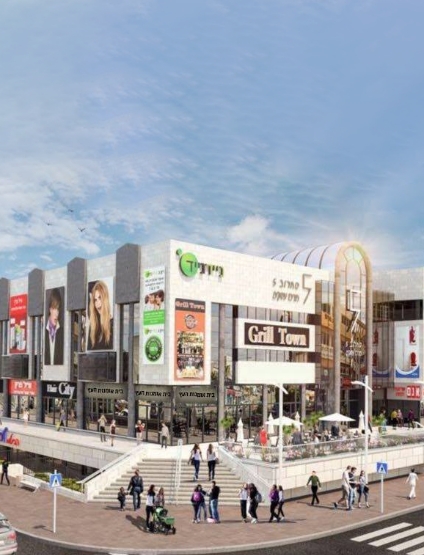 Saharov Business Center
Sakharov 5, Rishon Lezion
The business complex is located in the heart of Rishon LeZion's western industrial zone, in an attractive location with high-demand office and commercial components. The center is spread over 4 levels with a built-up area of about 12,000 square meters and parking areas.
Additional details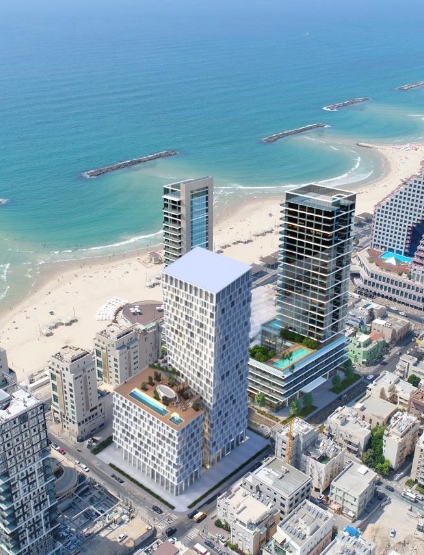 HaYarkon Project
Hayarkon 33-37, Tel Aviv
A mixed-use project on the first line to the sea includes 68 apartments, 276 hotel units, and 400 square meters of commercial property.
Additional details
Contact Us
Leave details and we will get back to you as soon as possible