Rishon Le'Zion
Saharov Business Center
Rishon Le'Zion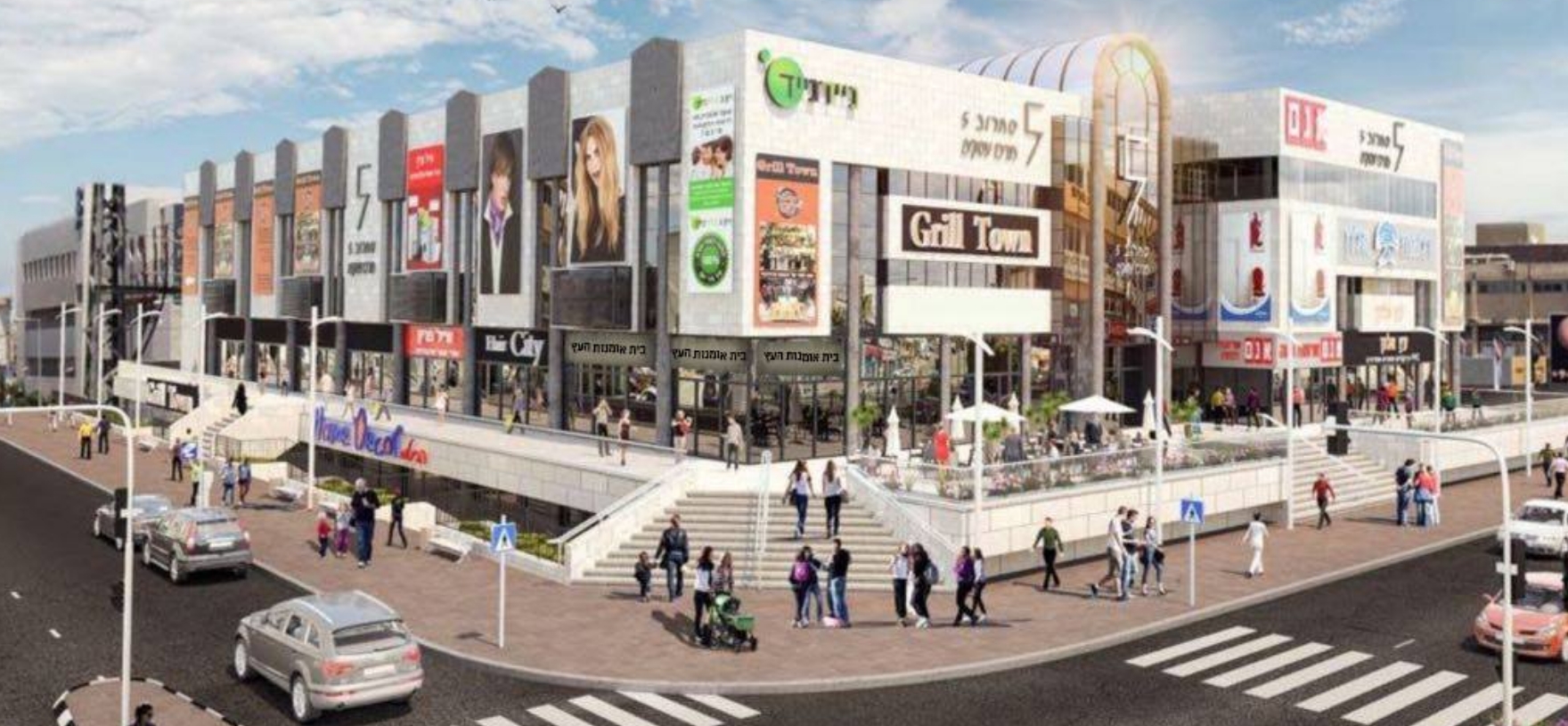 *A simulation solely for illustrative purposes.
Project type

Commercial, Offices
About the projet
The business complex is located in the heart of Rishon LeZion's western industrial zone, in an attractive location with high-demand office and commercial components.
The center is spread over 4 levels with a built-up area of approximately 12,000 m2 and parking spaces.
The complex provides Gush Dan residents various business, finance, and leisure services.
The company is promoting planning regarding the addition of rights of approximately 6,000 m2 of offices so that, in total, the complex will include some 18,000 m2 for offices and commerce.
The zoning plan was approved, and an application for a building permit has been filed.

Contact Us
Leave details and we will get back to you as soon as possible