ORC Land
About
2007

Founded

19

Yield-Bearing Assets

15.5K

Approximately - Housing Units

650K

Approximately - Assets in Square Meters
About the Group
ORC Group was established in 2007 by its founder and controlling owner, Mr. Raz Oded.
The Group specializes in the acquisition, improvement, and management of income-producing real estate (office and commercial space, hotels, and car parks), the development and development of residential real estate and luxury projects for mixed hotel, residential and commercial uses, and the design and construction of hotels in Israel and abroad.
ORC designs, initiates, and markets about 15,500 housing units and approximately 1,000 hotel rooms (most on the Tel Aviv coastline). The Group also owns and manages office and commercial space and several hotels.
The Group holds shares in ICR (formerly Minrav Projects), an entrepreneurial company active throughout Israel for decades in residential real estate.
ORC holds shares in a public corporation with property rights in approximately 615,000 square meters in strategic areas throughout Israel.
The Group has extensive activities abroad, including, among other things, hotels and hundreds of residential housing units in Europe and the United States.
Business Strategy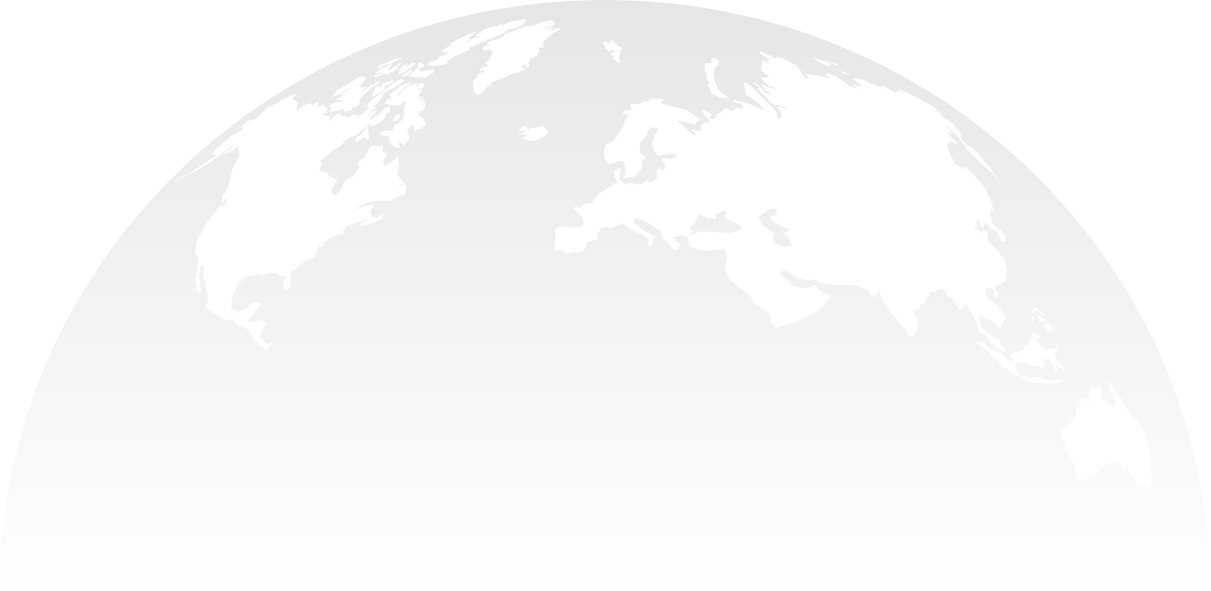 ORC Group is one of the leaders in the real estate industry in Israel.
The Group engages in various real estate channels, including hotels, entrepreneurship, residential construction, yield-bearing real estate, and more. This diversity enables the Group to spread risk and enjoy financial strength.
The Group sees important value in its customers and enjoys a balanced tenant mix and high occupancy rates in its properties, which translates into high returns.
ORC's vision is to be a growing, stable, and profitable group for its shareholders.
From time to time, the Group examines additional and varied financing methods, including raising private capital and later raising public capital and debt.
The Group's Vision
A Message from the CEO
"At the beginning of the 2000s, I returned from London with a lot of ambition and belief in Israel as a potential commercial real estate powerhouse.
I founded ORC LAND in 2006, and along the way, following the creation of several successful partnerships, the company became one of the largest in the field of income-producing properties and leading project initiation.
In 2019, another robust and leading arm was added to the company. Through REM – a unique combination of forces between Jordache Group and ORC – the giant ICR (formerly Minrav Projects) was acquired, along with its entire portfolio of properties and land, as well as its expertise and experience in residential development.
While carefully managing the Group's portfolio, ORC was built with faith, vision, and creativity.
This management enables ORC to grow, expand and develop in diverse real estate channels in Israel and worldwide.
Today, I am proud that ORC is one of the economy's largest, most stable, and strongest. I believe it will continue growing and establishing itself as a significant real estate force in Israel and abroad."
Life is like riding a bike.
To maintain balance, keep moving.

Albert Einstein
Contact Us
Leave details and we will get back to you as soon as possible