Tel Aviv
Salameh Tel Aviv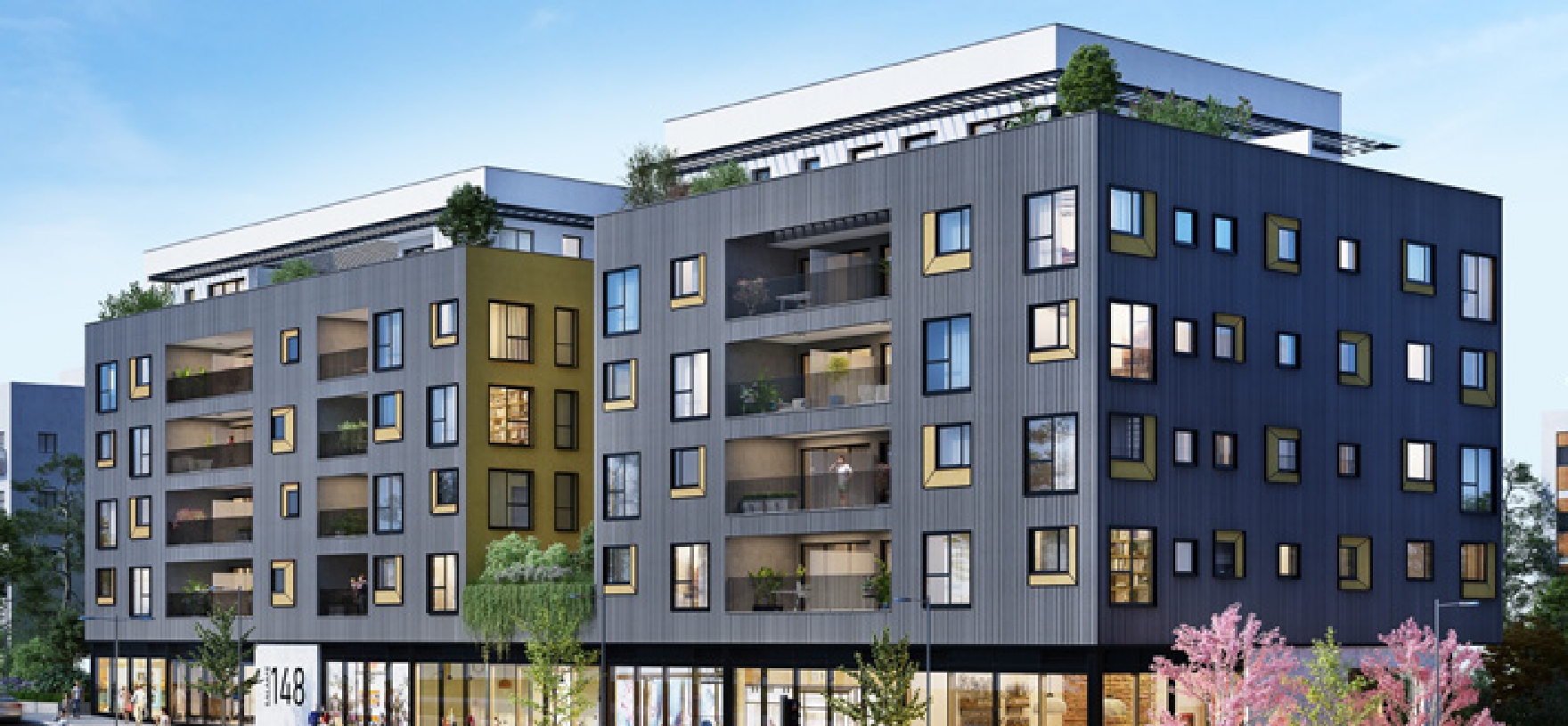 *A simulation solely for illustrative purposes.
Project type

Lands
About the projet
Land located in the southern portion of the Florentin Quarter, upon which it will be possible to construct approximately 4,000 m2 for residential and commercial uses.
The land is in partnership with the VENN Company; it has an approved zoning plan, and an application for a building permit has been filed.
At the same time, the company is examining the process of improving the property by applying for a change in zoning.

Contact Us
Leave details and we will get back to you as soon as possible