Ramat Hasharon
Park Zafon II & III
Ramat Hasharon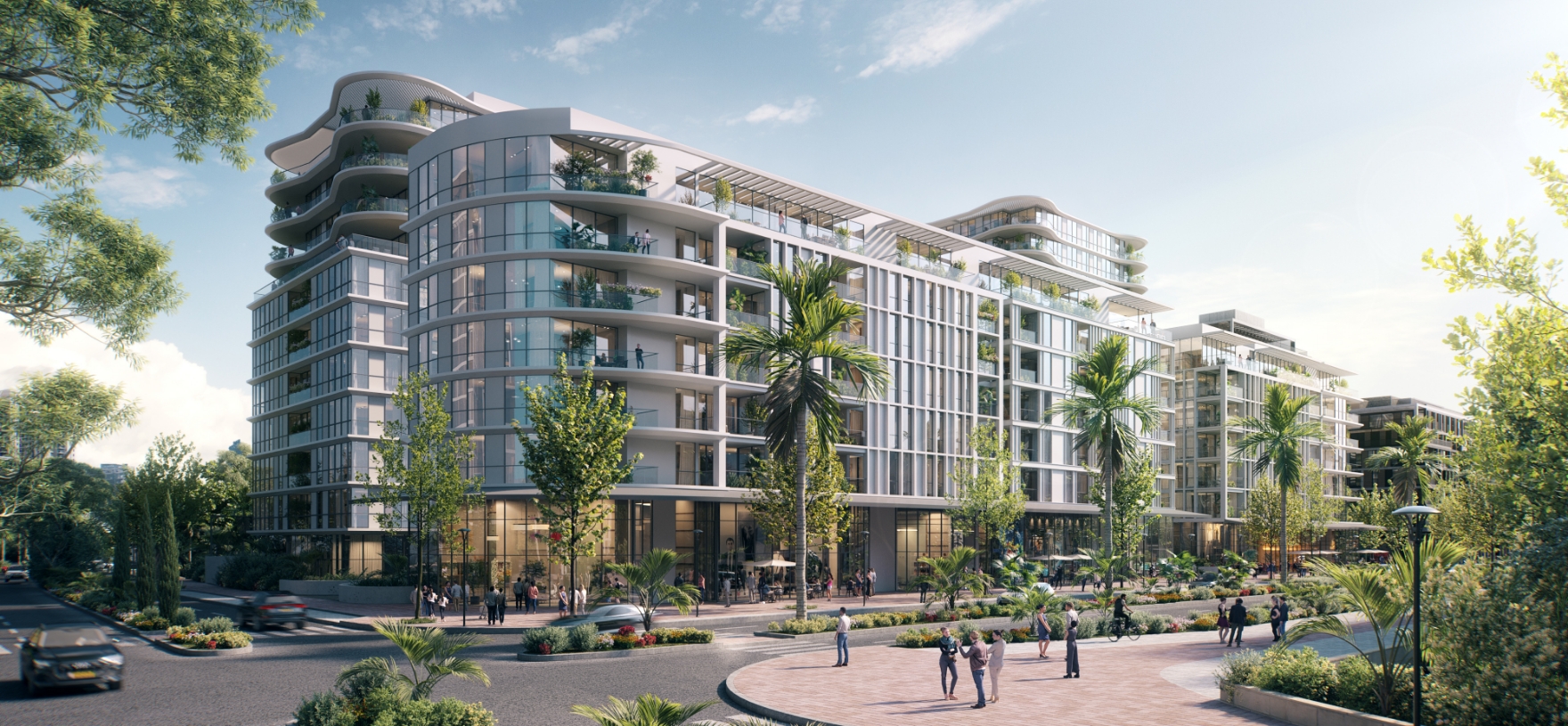 *A simulation solely for illustrative purposes.
Project type

Residential

Phase II Architect

Raphael de la Fontaine

Phase III Architect

Gidi Bar Orian

Licensing Status - The Two Phases

Detailed design in advance of a permit
About the projet
An exclusive residential project comprised of three phases and 34 buildings in integrated construction (towers and textures).
A total of 1,205 new condominium apartments.

*The project is executed in collaboration with the Zemach Hammerman Company.


Contact Us
Leave details and we will get back to you as soon as possible