Jerusalem
Hantke Jerusalem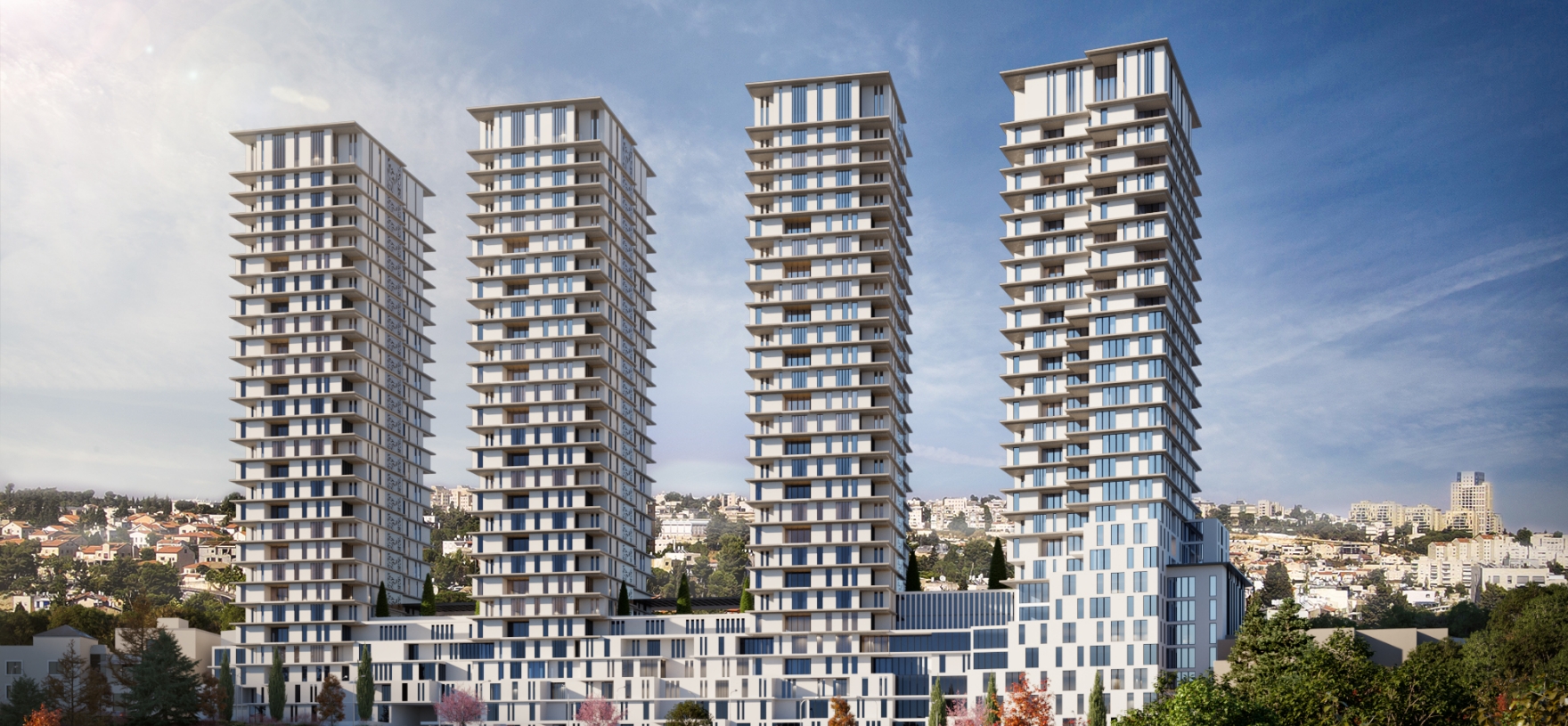 *A simulation solely for illustrative purposes.
Project type

Residential

Planning/Licensing Status

The plan has been approved; an application has been filed for an excavation and retaining wall permit. Preparations are underway for applying for a building permit

Architect

Eiger Architects
About the projet
Four 25-story residential towers are situated above 6 underground foundation levels.
A total of 425 housing units and 1,000 m2 of commercial space.

Contact Us
Leave details and we will get back to you as soon as possible