Herzliya
HaMesila
Herzliya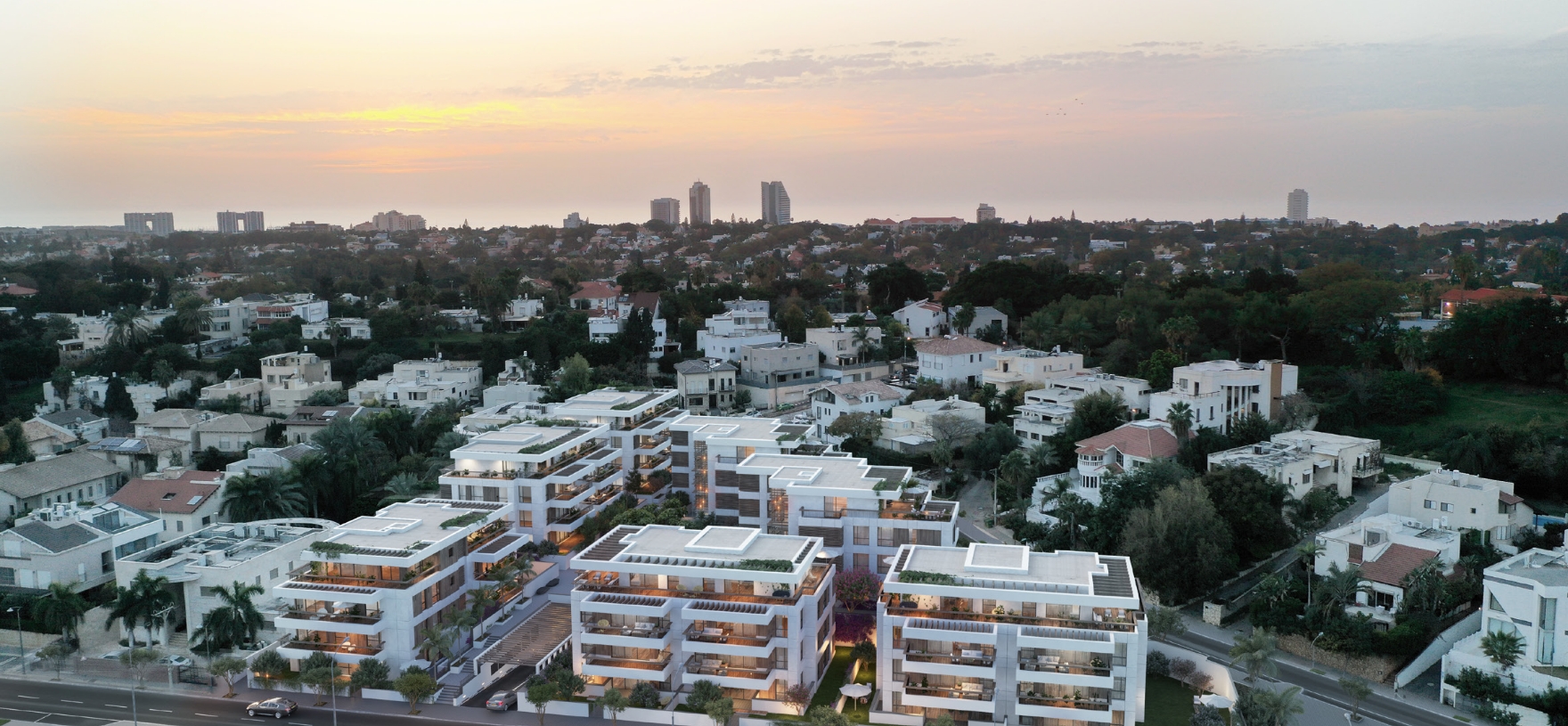 *A simulation solely for illustrative purposes.
Project type

Residential

Licensing Status

A full permit has been obtained, and the work on the project has begun

Contractor

Henco
About the projet
A residential complex in the Herzliya B' Quarter consists of seven 3-story boutique buildings and 54 "airborne villas." The project is being carried out as part of a combination and building service deal.

*ICR is marketing 27 housing units.


Contact Us
Leave details and we will get back to you as soon as possible