Herzliyah
HaGefen Project
Herzliyah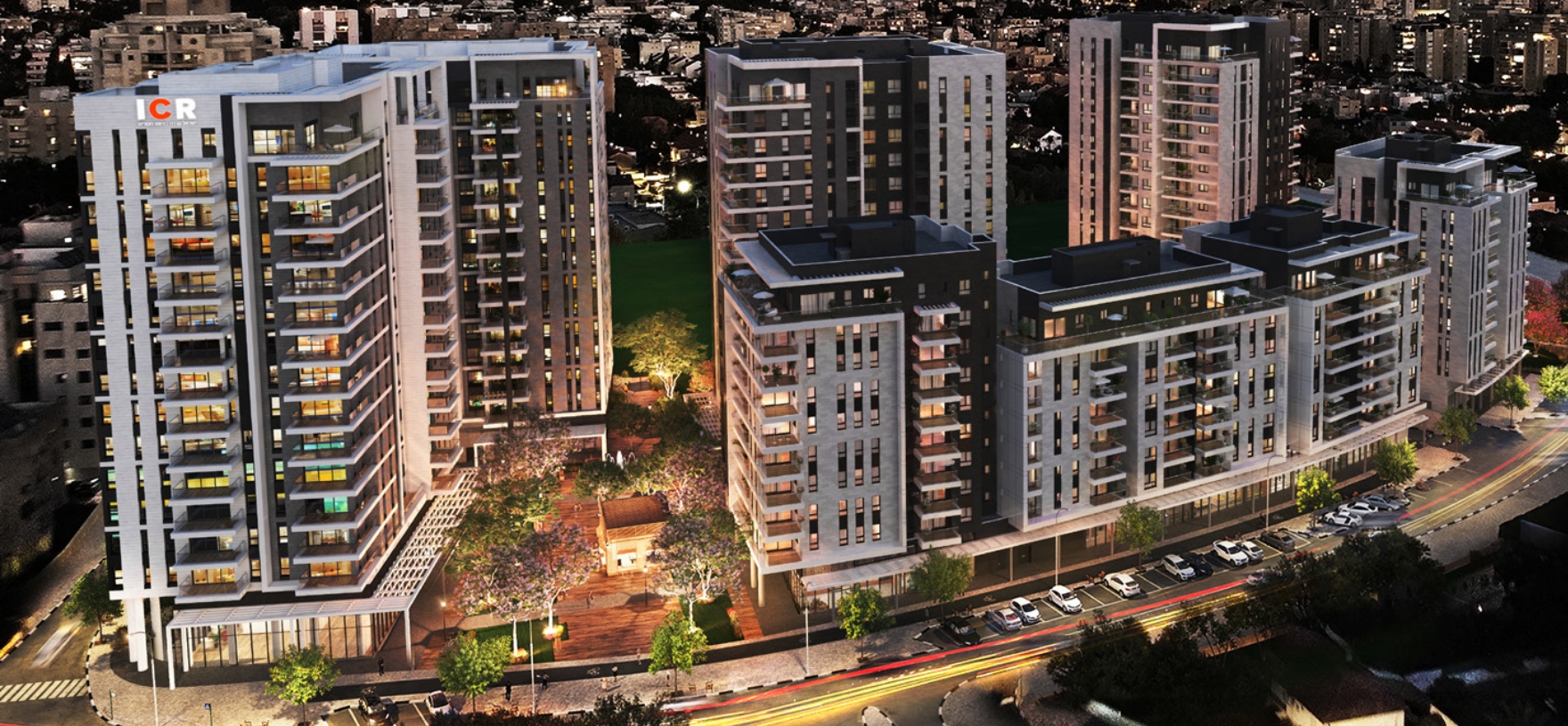 *A simulation solely for illustrative purposes.
Project type

Residential

Licensing Status - Phase I

Full building permit

Licensing Status - Phase II

Excavation and retaining wall permits were obtained, and work has begun on the two phases

Architect

Kika Braz
About the projet
A project was designed to construct a new residential quarter
adjacent to Kibbutz Glil Yam.
Eight residential structures, 8-15 stories tall, 400 housing units, and approximately 1,000 m2 commercial space.

*276 housing units for marketing by ICR.
**Began as a Clearance & Development (C&D) Project.

Contact Us
Leave details and we will get back to you as soon as possible